Welcome to Brighton Animal Hospital!
We are a full-service animal hospital providing comprehensive healthcare services to pets in Brighton, Penfield, Pittsford, Fairport, Webster, and the city of Rochester, as well as neighboring communities. Our veterinarians offer a wide variety of medical, surgical, and dental services in our veterinary hospital. We provide complete care for our patients. We love animals, and it shows!
Our Services
From wellness exams to surgery, our expert veterinary team is here to keep your pets feeling their best.
Our Mission
We strive to offer not only sound advice but also optimal veterinary care, thus allowing you the enjoyment of your companion for a maximum number of years. Our job is not only to treat your pet when he or she isn't feeling well but also to help you learn how to keep your best friend happy and healthy.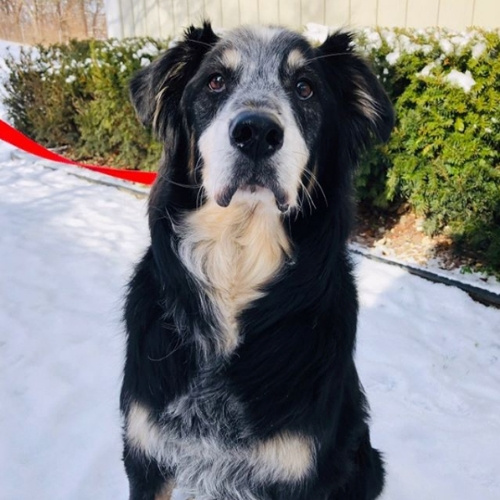 Thank you for your kind words!
We have the best clients and patients. Your kind words mean so much to our team!
Been a client here for more years than I can count. It's out of our way to get to their location, but we won't switch because we love it there. Everyone has always been very kind and helpful. Thank you all!
We have been going to Brighton Animal Hospital for years. The staff is amazing!! We just recently lost one of our pups. Everyone there sincerely showed so much compassion for our loss. Thank you All so much.
Location
723 Linden Ave
Rochester, NY 14625
Have a question?
Get in touch! Complete the form below, and a member of our team will be in touch with you shortly. If you're in need of immediate assistance, please contact us at 585-586-1462.
Ready to come see us?
Call us now to schedule your next appointment. We look forward to seeing you soon!
Hours
Mon & Wed: 8:30 AM - 8:00 PM
Tues, Thurs, Fri: 8:30 AM - 6:00 PM
Sat*: 9:00 AM - 2:00 PM
Sun: Closed
* Saturday doctor appointments available
9 AM - 12 PM by appointment